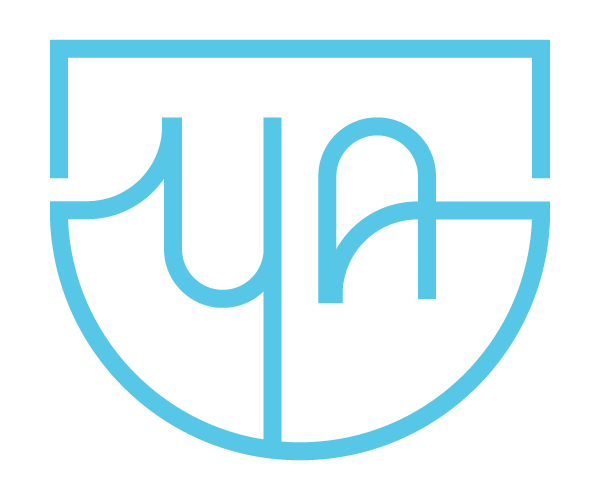 David Zwier
Attorney
David Zwier is an associate attorney at Yoder Ainlay Ulmer & Buckingham, LLP. His diverse professional and personal backgrounds allow him to nimbly address both the legal and practical needs of clients. Before joining Yoder Ainlay, David was an attorney with Marcus & Shapira, LLP, a boutique litigation firm in Pittsburgh, Pennsylvania.
Prior to becoming an attorney, David served as an AmeriCorps fellow in Pittsburgh, Pennsylvania through the Pittsburgh Urban Leadership Service Experience. In that capacity, he worked with the Oakland Planning and Development Corporation, a community-based nonprofit serving four Pittsburgh neighborhoods. He continued there for several years as a program manager before attending law school, gaining creative problem-solving skills ranging from emergency plumbing repairs to testimony at public hearings before City of Pittsburgh commissions, and donor engagement.
A native of the Dominican Republic, David has studied French and Arabic, and is fluent in Spanish.
Areas of Practice
Education
David Zwier received his J.D., magna cum laude and Order of the Coif, from the University of Pittsburgh School of Law, where he was on the board of editors for the Law Review, was a member of the Securities Arbitration Clinic providing pro bono representation to individuals in FINRA arbitration proceedings, a staff writer for JURIST, and a member of the Vis International Commercial Arbitration Moot team. He also received recognition awards from faculty for his legal writing and advocacy as well as the University Alumni Association Student Leadership Award.
David earned a B.A. degree, cum laude, in Interdisciplinary Studies focused on Business and Global Economics from Goshen College. While at Goshen, David worked as a student leader with the Ecological Stewardship Committee. He also served as a translator, event photographer and restaurant manager. David has worked and studied abroad in Egypt, Spain and Colombia.
David served as a judicial intern to Judge D. Michael Fisher on the U.S. Court of Appeals for the Third Circuit as well as Judge Christine A. Ward, on the Allegheny Court of Common Pleas' Commerce and Complex Litigation Center.
Community Involvement
David assists the U.S. Department of Commerce's Commercial Law Development Program pro bono, conducting training and advising on international commercial arbitration law for students in the Middle East and Southeast Asia regions. He also is a volunteer coach for the University of Pittsburgh Vis Moot team.
Admissions & Professional Associations
David is admitted to practice in both Indiana and Pennsylvania. He is a member of the Goshen City Bar, Indiana State Bar, Pennsylvania Bar, and American Bar Association.
Contact Us
The law offices of Yoder Ainlay Ulmer & Buckingham LLP are located in the heart of Goshen, Indiana. Our team of attorneys specialize in a variety of practice areas and are guided by a client-based philosophy resulting in a prompt, professional and ethical approach to legal matters. We're ready to learn more about your specific legal needs. Let's talk.