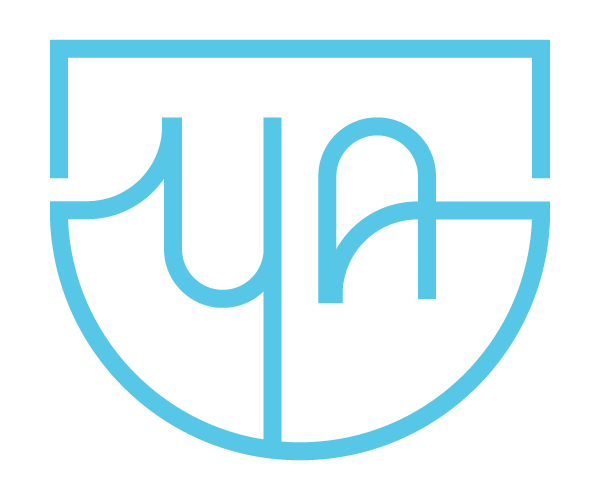 John D. Ulmer
Retired Partner
John D. Ulmer retired from law practice in April of 2022 after a long distinguished career.   Mr. Ulmer is a former partner at Yoder Ainlay Ulmer & Buckingham LLP. Mr. Ulmer served a three-year term on the Indiana Judicial Nominating Commission/Indiana Commission on Judicial Qualifications (2012-2014). Mr. Ulmer was also a member of the Indiana Commission For Continuing Legal Education, Chair 2013 (2009-2015). Mr. Ulmer is a past member of the Indiana House of Representatives (1998-2008). He has also served in the following capacities:
Indiana Super Lawyers (2004-Present)
State Chair for the American College of Trial Lawyers (1998-2000)
Faculty Member at the National Institute of Trial Advocacy (1982-1983)
Special Deputy Prosecuting Attorney for the Ford-Pinto Trial (1980)
Deputy Prosecuting Attorney for Elkhart County, Indiana (1965-1969)
Education
Mr. Ulmer earned his J. D., with distinction, from Indiana University in 1963. He was on the Board of Editors for the Indiana Law Journal from 1961-1963. In 1960 he received his B.A., with honors, from Michigan State University, where he was also a member of Beta Gamma Sigma.
Contact Us
The law offices of Yoder Ainlay Ulmer & Buckingham LLP are located in the heart of Goshen, Indiana. Our team of attorneys specialize in a variety of practice areas and are guided by a client-based philosophy resulting in a prompt, professional and ethical approach to legal matters. We're ready to learn more about your specific legal needs. Let's talk.