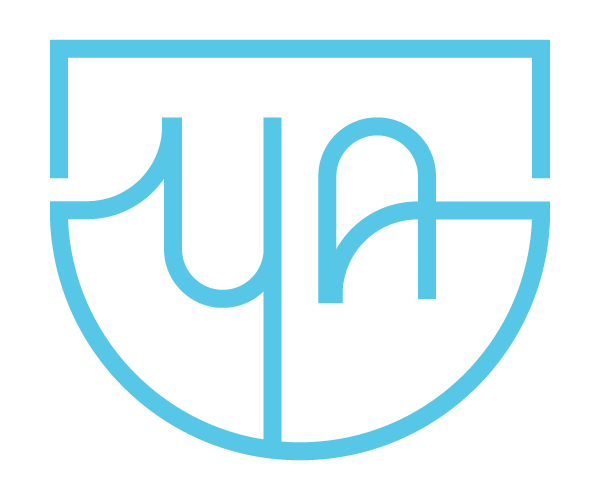 B. Douglas Hayes
Attorney
Douglas Hayes is a partner at Yoder Ainlay Ulmer & Buckingham LLP.
Areas of Practice
Education
Mr. Hayes received his J.D., magna cum laude, from the University of Notre Dame in 1989 and was admitted to the bar the same year. He earned a bachelor's degree in Music, summa cum laude, from Fort Wayne Bible College in 1983.
Community Involvement
Mr. Hayes has spoken at many seminars on estate planning and elder law.
Admissions & Professional Associations
Mr. Hayes was admitted to the bar in 1989. He is a Board Certified Indiana Trust and Estate Specialist by the Indiana Trust and Estate Board of the Indiana State Bar Association. He is also licensed to practice law in the state of Florida. Mr. Hayes is a member of the following associations:
The Goshen City Bar Association
The Indiana State Bar Association
Board certified as a Trust and Estate Lawyer by the Indiana Trust and Estate Specialization Board
Contact Us
The law offices of Yoder Ainlay Ulmer & Buckingham LLP are located in the heart of Goshen, Indiana. Our team of attorneys specialize in a variety of practice areas and are guided by a client-based philosophy resulting in a prompt, professional and ethical approach to legal matters. We're ready to learn more about your specific legal needs. Let's talk.