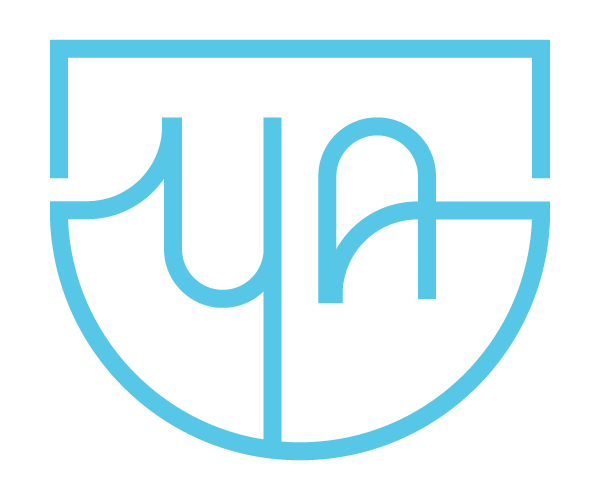 David E. Swihart
Attorney
David E. Swihart is a partner with Yoder Ainlay Ulmer & Buckingham, LLP. He is the financial partner for the firm and is a member of the law firm's corporate, real estate, and employment law practice groups. Mr. Swihart's practice includes assisting clients with acquisitions and dispositions of businesses, strategic planning, commercial contracts, general corporate matters, leases, and real estate agreements and transactions.
Areas of Practice
Education
Mr. Swihart received his J.D. from the Notre Dame Law School with a B.A. in Government from the University of Notre Dame.
Community Involvement
Mr. Swihart has served the community through involvement with the following organizations:
Current
Goshen Community Schools Foundation, Inc. (Vice President)
Thelma A. Schrock Homestead Golf Benefit (committee member)
Goshen Gridiron Club, Inc. (Secretary)
Goshen Rotary
Former
Goshen Chamber of Commerce
Board of Directors Face of the City, Inc. (now known as Downtown Goshen, Inc.)
Board of Directors Bridgework Theater
Board of Directors Goshen City Bar Association (Past President)
Maplecrest County Club
Board of Directors Goshen Schools Building Task Force
United Way Real Men Read program, participant
Admissions & Professional Associations
Mr. Swihart is admitted to practice in the state of Indiana and is a member of the Goshen City Bar Association, Indiana State Bar Association, and American Bar Association.
Contact Us
The law offices of Yoder Ainlay Ulmer & Buckingham LLP are located in the heart of Goshen, Indiana. Our team of attorneys specialize in a variety of practice areas and are guided by a client-based philosophy resulting in a prompt, professional and ethical approach to legal matters. We're ready to learn more about your specific legal needs. Let's talk.