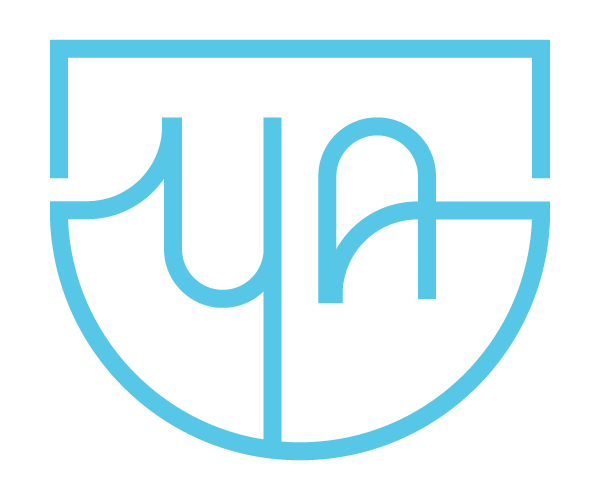 George E. Buckingham
Of Counsel
George E. Buckingham is an attorney of counsel at Yoder Ainlay Ulmer & Buckingham LLP. He joined the firm in 1965. From 1963-1965 Mr. Buckingham served as the law clerk to Chief Judge John S. Hastings on the United States Court of Appeals, Seventh Circuit, in Chicago, Illinois. A partner for many years, Mr. Buckingham now continues to provide legal services to the firm's clients on a slightly more relaxed schedule.
Areas of Practice
Education
In 1963 Mr. Buckingham received his J.D. from Indiana University School of Law, where he was on the board of editors of the Indiana Law Journal. He received a B.S. degree in Business from Indiana University in 1960.
Community Involvement
Mr. Buckingham has served as officer and director of several charitable organizations, including the following:
Goshen General Hospital—Past President, Board of Directors
Goshen General Hospital and Health Care Foundation—Past President, Board of Directors
Goshen Rotary—Past President
Boys and Girls Club of Elkhart County—Board of Directors, Board Chair
Boys and Girls Club of Elkhart County Foundation—Board of Directors
Oakwood Academy—Secretary, Board of Directors
Elkhart County Chapter American Red Cross—Board of Directors
Community Foundation of Elkhart County, Board of Directors—Board Chair
In addition, he has participated in many community fund drives, including the following:
Co-Chairman, 1998 Goshen Boys and Girls Club Capital Campaign
Chairman, 1995 Capital Campaign, United Way of Elkhart County
Chairman, Goshen Division, 1994 Capital Campaign, United Way
Co-Chairman, 1989 Goshen Community Pool Fund Drive
Admissions & Professional Associations
Mr. Buckingham is a member of the following professional associations:
Goshen City Bar Association
Indiana State Bar Association
American Bar Association
American College of Trust and Estate Counsel, Fellow
In 2005 Mr. Buckingham received the Art Decio Elkhart County Volunteer of the Year award.
Contact Us
The law offices of Yoder Ainlay Ulmer & Buckingham LLP are located in the heart of Goshen, Indiana. Our team of attorneys specialize in a variety of practice areas and are guided by a client-based philosophy resulting in a prompt, professional and ethical approach to legal matters. We're ready to learn more about your specific legal needs. Let's talk.