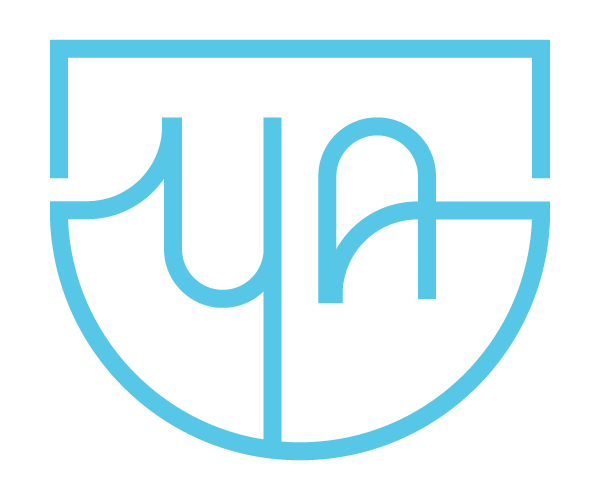 Jackson Beck
Attorney
Jackson W. Beck is an associate attorney at Yoder Ainlay Ulmer & Buckingham LLP. During his legal education, Mr. Beck served at the United States Department of the Interior, Office of the Solicitor in Atlanta and Pittsburgh. Prior to joining Yoder Ainlay Ulmer & Buckingham LLP, Mr. Beck worked at Gordon Rees Scully Mansukhani LLP in Pittsburgh.
Areas of Practice
Education
Jackson W. Beck received his J.D., cum laude, from the University of Georgia School of Law School in 2018 and earned a Master of Historic Preservation from the University of Georgia in 2019. Mr. Beck graduated from Goshen College, magna cum laude, in 2013 with a B.A. in History and minors in Global Economics and Music.
Community Involvement
Mr. Beck has served his community through involvement with the following organizations:
Elkhart Leadership Academy, Greater Elkhart Chamber of Commerce, Class of 2020
Goshen City Bar Association, Member
Habitat for Humanity of Elkhart County, Volunteer
Center for Community Justice, Chronicle
Ruthmere Foundation, Inc., Board Member
National Alliance of Preservation Commissions, Member
Admissions & Professional Associations
Mr. Beck is admitted to practice law in Indiana. He is a member of the Goshen City Bar and Indiana State Bar. Mr. Beck is also a Qualified Professional in the fields of Architectural History and History as determined by Indiana's Department of Natural Resources, Division of Historic Preservation and Archeology.
Honors:
State Bar of Georgia Real Property Section Award, 2018
State Bar of Georgia Environmental Law Section Award, 2018
Publications and Presentations
Mr. Beck's presentations include:
Reframing Design Guidelines for Historic Districts as a Community Constitution, Georgia Statewide Historic Preservation Conference (Madison, Georgia, May 18, 2017).
The Elkhart Victim Offender Reconciliation Program: A Story of Witness, 1978-1984, Goshen College Student Research Symposium 2013
Mr. Beck's scholarly work includes:
Contact Us
The law offices of Yoder Ainlay Ulmer & Buckingham LLP are located in the heart of Goshen, Indiana. Our team of attorneys specialize in a variety of practice areas and are guided by a client-based philosophy resulting in a prompt, professional and ethical approach to legal matters. We're ready to learn more about your specific legal needs. Let's talk.