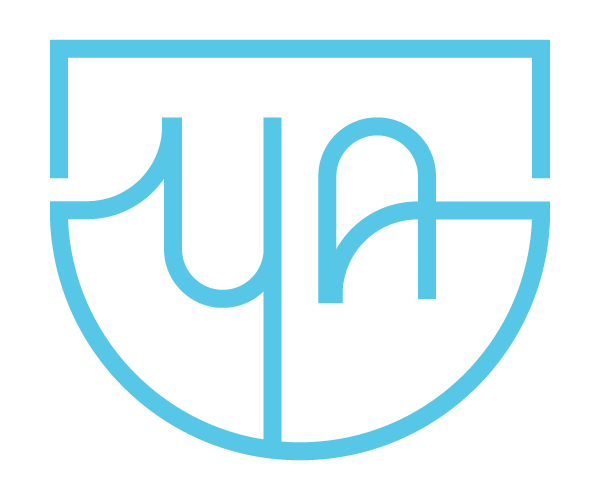 Lauren M. Maxson
Attorney
Lauren M. Maxson is a partner at Yoder Ainlay Ulmer & Buckingham LLP. While completing her law degree at the University of Notre Dame, Ms. Maxson taught financial and managerial accounting to undergraduate students in the Mendoza College of Business. She also served as an editor and application coordinator for the Journal of Legislation. Prior to attending law school, Ms. Maxson worked in private accounting.
Areas of Practice
Education
Lauren Maxson received her J.D., cum laude, from the University of Notre Dame Law School in 2016. She earned a B.S.B.A., summa cum laude, in Accounting, from Trine University in 2011.
Community Involvement
Ms. Maxson currently serves on the ADEC Board of Directors.
Admissions & Professional Associations
Ms. Maxson is admitted to practice law in Indiana. She is a member of the Indiana State Bar Association and the Goshen City Bar Association.
Contact Us
The law offices of Yoder Ainlay Ulmer & Buckingham LLP are located in the heart of Goshen, Indiana. Our team of attorneys specialize in a variety of practice areas and are guided by a client-based philosophy resulting in a prompt, professional and ethical approach to legal matters. We're ready to learn more about your specific legal needs. Let's talk.