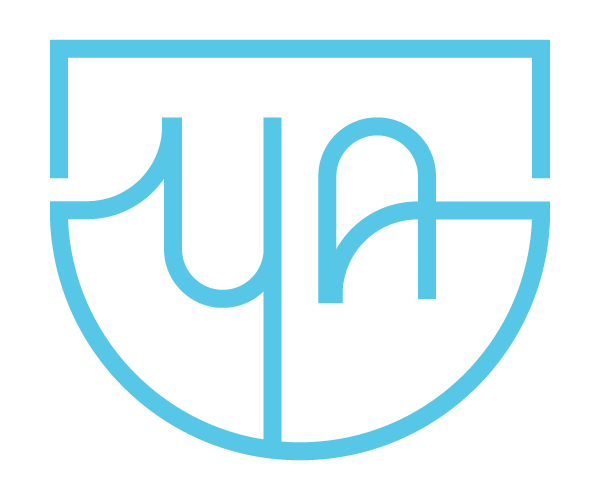 Meghan Sink
Attorney
Meghan Sink is an associate at Yoder, Ainlay, Ulmer & Buckingham LLP. During law school, she served as an in-house legal extern for University Hospitals and Akron Children's Hospital. Now, she helps both for-profit and non-profit entities navigate various legal concerns, including preparing commercial contracts, leases, and real estate agreements and transactions.
Areas of Practice
Education
Meghan Sink received her J.D., cum laude, from Case Western Reserve University School of Law. There she was an editor for Health Matrix, the journal for the law-medicine center, as well as a Gerber Fellow. During her time in law school, Meghan also worked as a Writing Tutor and was a member of both the Student Health Law Association and the Women's Law Association.
Meghan earned two B.A. degrees, cum laude, in Classical Studies and Psychology from DePauw University. During her time at DePauw, she worked in Campus Life as a Financial Management Intern and was a member of the Women's Golf Team.
Community Involvement
Ms. Sink is a member of the Elkhart County Leadership Academy. As a part of this program, Ms. Sink is assisting Hall of Heroes in its community outreach efforts.
Admissions & Professional Associations
Ms. Sink is admitted to practice law in Indiana. She is a member of the Goshen City Bar and Indiana State Bar.
Publications and Presentations
Ms. Sink's publications include:
"Evolutionary and Social Manifestations of Misled Fear: How Fear Motivates and Manipulates" (2019). Honor Scholar Theses. 128.
Elevated Blood Lead Levels as Eligibility Criteria for Early Intervention Programs, 32 Health Matrix 531 (2022).
Contact Us
The law offices of Yoder Ainlay Ulmer & Buckingham LLP are located in the heart of Goshen, Indiana. Our team of attorneys specialize in a variety of practice areas and are guided by a client-based philosophy resulting in a prompt, professional and ethical approach to legal matters. We're ready to learn more about your specific legal needs. Let's talk.