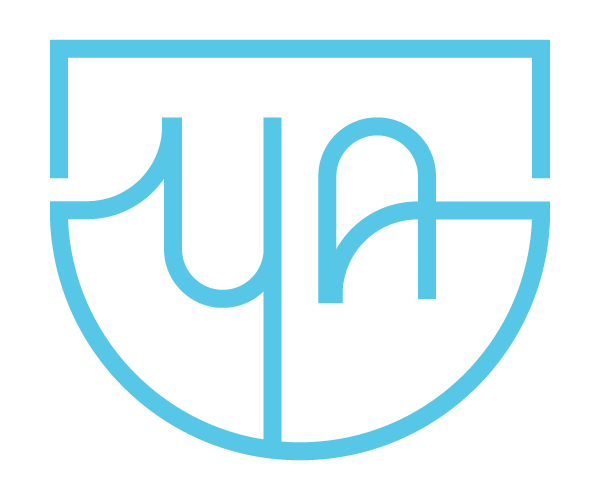 Randall M. Jacobs
Attorney
Randall M. Jacobs is a partner at Yoder Ainlay Ulmer & Buckingham LLP. He is a Board Certified Indiana Trust and Estate Specialist by the Trust and Estate Board of the Indiana State Bar Association. He is the immediate past chair of the Indiana State Bar Association's Probate, Trust & Real Property Section. Mr. Jacobs served as in-house general counsel for Everence Financial as well as executive director of the Mennonite Foundation (now "Everence Foundation") prior to joining Yoder Ainlay Ulmer & Buckingham LLP in January 2000. In addition to the practice of law, Mr. Jacobs has taught as an adjunct professor of Business Law at Goshen College.
Areas of Practice
Education
Mr. Jacobs received his J.D., cum laude, in 1988 from Indiana University School of Law, where he was a member of the Indiana Law Journal staff. He received his B.A. from Goshen College in 1985. In 1988 he was admitted to the Indiana State Bar Association and joined the firm of Yoder Ainlay Ulmer & Buckingham LLP that year.
Community Involvement
Since 1988 Mr. Jacobs has been a member of the Elkhart County Estate Planning Council, serving as its president from 1996 to 1997. He has served on numerous charitable and for profit boards.
Admissions & Professional Associations
Mr. Jacobs is admitted to practice law in both Indiana and Michigan. Mr. Jacobs is a member of the following bar associations:
Goshen City Bar Association
Indiana State Bar Association
American Bar Association
Board Certified as a Trust and Estate Lawyer by the Indiana Trust and Estate Specialization Board
He is a member of bar association sections on taxation, real property, probate and trust law.
Contact Us
The law offices of Yoder Ainlay Ulmer & Buckingham LLP are located in the heart of Goshen, Indiana. Our team of attorneys specialize in a variety of practice areas and are guided by a client-based philosophy resulting in a prompt, professional and ethical approach to legal matters. We're ready to learn more about your specific legal needs. Let's talk.